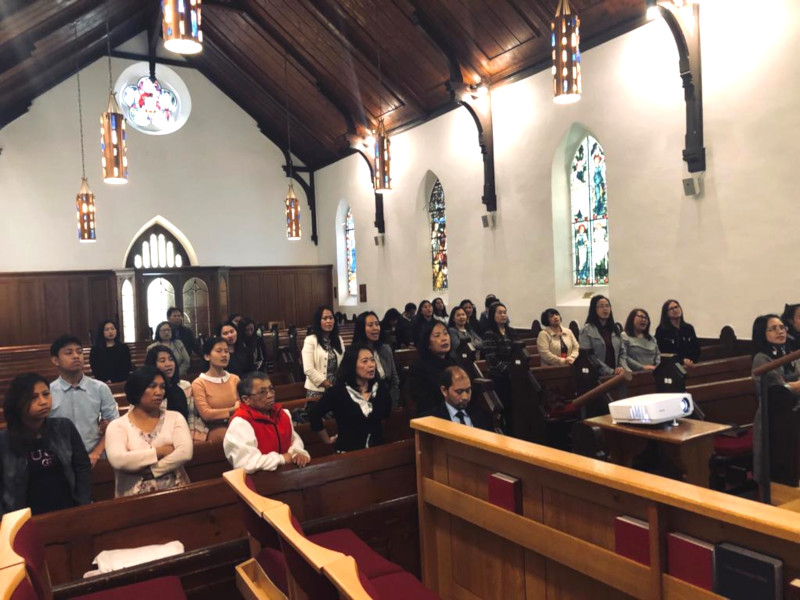 The Tagalog Group of Geneva Adventist Church

Invites you for our weekly meetings !


- Saturday mornings -
Bible studies
Following the lessons of Sabbath School.
Every week a topic. ( Found the Bible Studies here )

- Sunday afternoons -
Meeting and discussion
A time to share together.


Magkita kita po tayo doon !