Pathfinder Club
For those who are familiar with it, "Pathfindering" conjures up images of marching, camping, curious hobbies, bugs and bats. Enlarging their windows on the world and building a relationship with God are the dual objectives of this club, which is designed for children ages 12-15. With nearly 2 million members around the world, this Seventh-day Adventist Church-sponsored club accepts any youth who promises to abide by the Pathfinder Pledge and Law regardless of their church affiliation.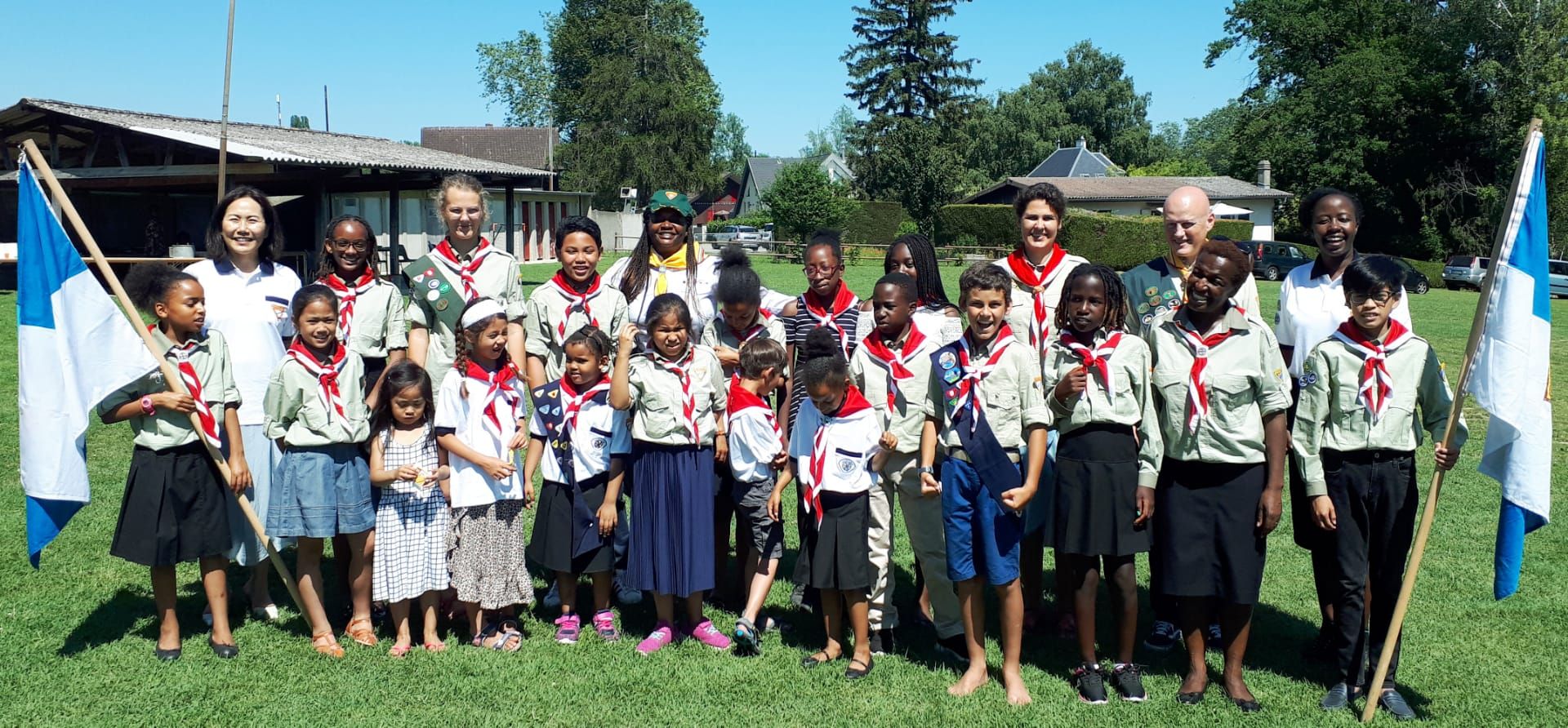 ---
EUD PATHFINDER CAMPOREE 2023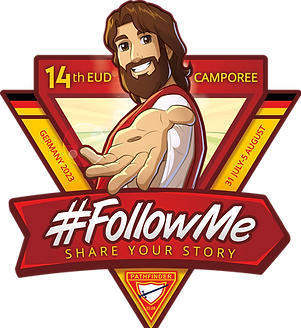 31 July to 5 August, 2023
Friedensau, Germany

Camporee Information
www.eudcamporee.org


Registration

Registrations are done individually for Pathfinders Members of the Club aged 12 to 15. (it is not the church club that registers as a group but individually).
Registrations are made with the Youth Department of the Fédération Suisse Romande.
When you register, you will receive by email the information and documents necessary to participate.
Once registered you will be part of the Swiss Pathfinders delegation.
The Swiss delegation is on a 2-weeks trip:
- 1st week, from July 23-30, it's a camping with only the Pathfinders of the Swiss delegation.
- 2nd week, from July 31-August 5, the delegation participates in the EUD Camporee.
Registration for SDA Int Church Geneva Pathfinders members must be done on the
Fédération Suisse Romande's website:

www.jeunesse.adventiste.ch
---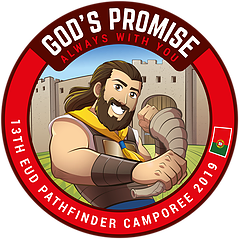 Photos and Videos
EUD Camporee 2019

View Photos

EUD Camporee 2019 - How to enjoy the Camporee

EUD Camporee 2019 - Highlights and Camporee News

EUD Camporee 2019 - Daily Gatherings - Sesimbra, Portugal