Healthy
Body,
Healthy
Spirit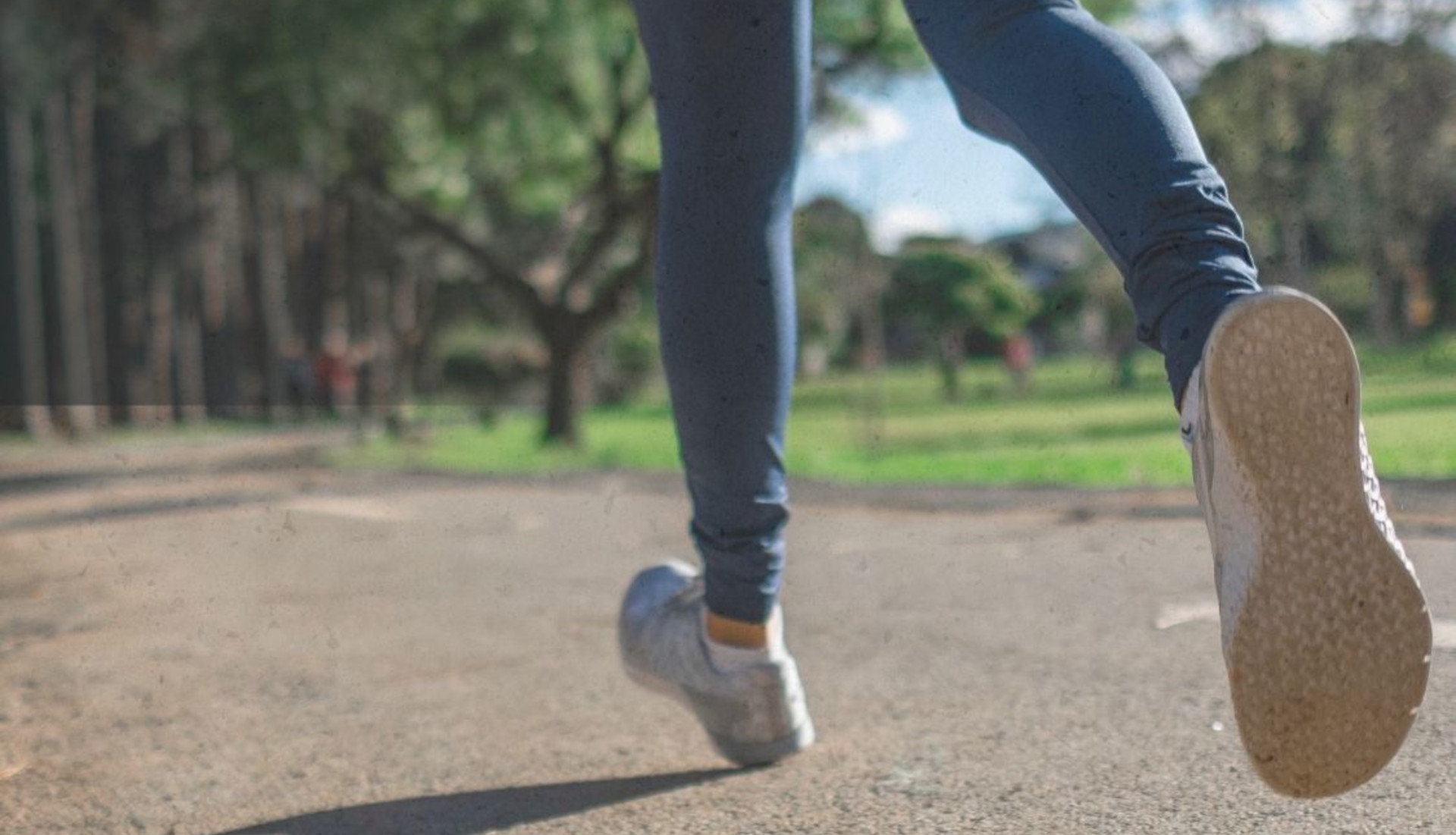 November 2023
Presented by
Dr. Eddie Ramirez
Director of
HealthWhy's Lifestyle Medicine
Pennsylvanie
Dr. Eddie Ramirez, is a medical doctor, research scientist, published author and international speaker.
His major research interest has been how food and lifestyle have the ability to prevent and reverse physical and mental disease. This research has resulted in over 165 publications which he has shared in person in 93 countries. He is in the editorial board of the journal Frontiers in Psychology.
His work has been featured on NBC's Texoma , Icelandic National TV, Telemundo & KBC in Kenya.
He is the author of Pandemic Busters, 21 Day Turn Around, the Vitality Code and a co-author of the 3rd & 4th edition of the textbook of Lifestyle Medicine and also the book Rethink Food together with Dr. Neal Barnard, Dr. Michael Greger, Dr. Hans Diehl, Dr. Joel Furhman and other lifestyle medicine leaders.


Inflammation, source of all diseases, how the health message brings solutions
The Internal Clock and God's Blueprint

Health message - a solution to pandemics

Overcoming Depression Forever

God's Plan for Neuroplasticity

All video presentations are available on our Youtube Channel Playlist