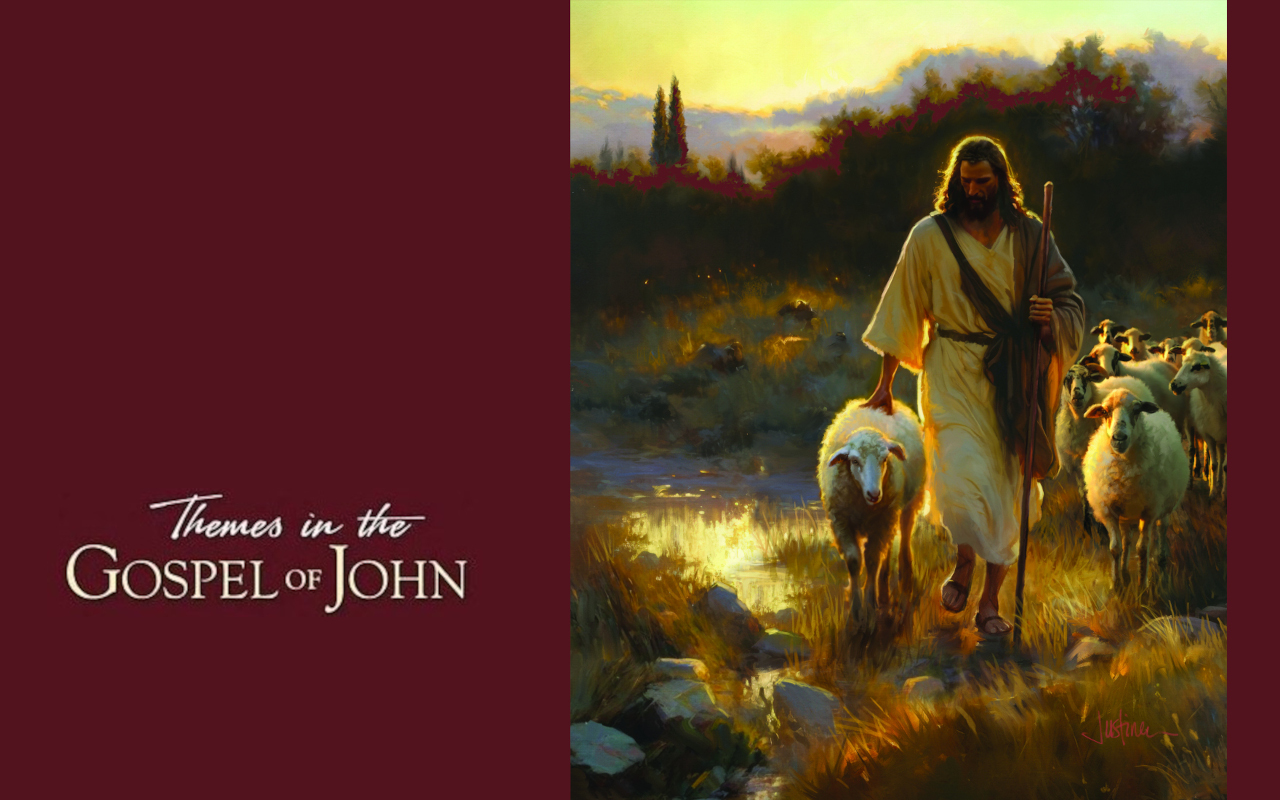 THE PROMISE

The current lesson for Adults
April, May and June 2021
How to know for yourself what the Bible really means? Is it still relevant for us today?
Every Saturday morning, at 10:00am, you are welcome to freely attend the weekly Bible study, a special time put aside to dig deep into the Scriptures. There are classes for adults, youth and children.
THE PROMISE
God's Everlasting Covenant
This quarter, entitled The Promise: God's Everlasting Covenant, will look more closely at what God's covenant is, what it offers, and even at what it demands. Though drawn from many sources, the lessons rely heavily on work of the late Dr. Gerhard F. Hasel.
God's covenant is motivated by love, His love for the fallen race, a love that led Him to the Cross. It is because of what Christ has done for us that we love God back, and we surrender our sinful ways to Him as well as our fears. We do this because we have been given the best that God can give—Jesus Christ and the redemption found only in Him.
How does it all work? It is as simple as an exchange: Christ takes our sins and gives us His righteousness so that, through Him, we are accounted as righteous as God Himself. In this way, sin is no longer attributed to us; it no longer has to keep us separated from Him. And this wonderful gift, this accounting of righteousness, comes to us by faith, and faith alone. Hence the phrase, "righteousness by faith."
This weeks lesson

Read and download a lesson for every week
Resurces on Sabbath School Lessons :