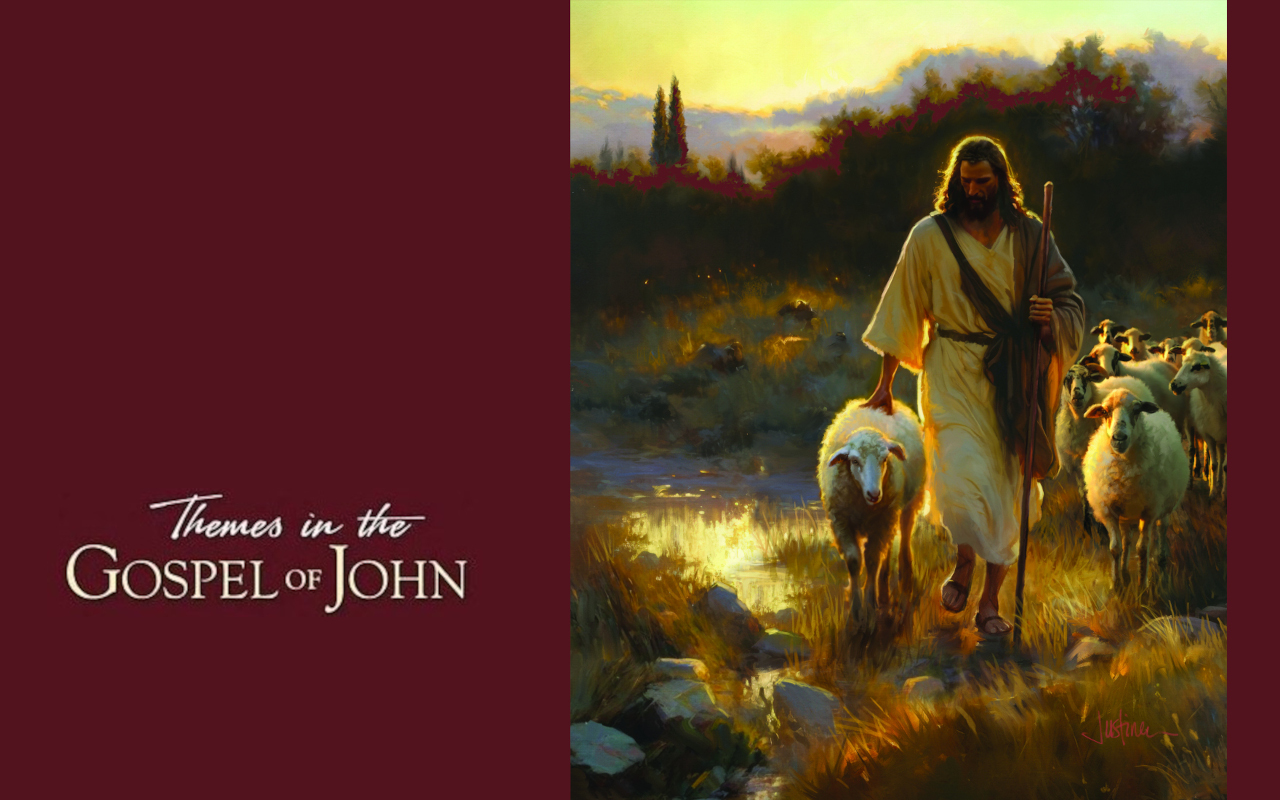 IN THE CRUCIBLE WITH CHRIST
THE CRUCIFIED CREATOR

The current lesson for Adults
July, August and September 2022
How to know for yourself what the Bible really means? Is it still relevant for us today?
Every Saturday morning, at 10:00am, you are welcome to freely attend the weekly Bible study, a special time put aside to dig deep into the Scriptures. There are classes for adults, youth and children.
IN THE CRUCIBLE WITH CHRIST
The Crucified Creator

"All things were made by him; and without him was not any thing made that was made" (John 1:3).
"All things" were made by Him, Jesus, and yet-according to Scripture-"Jesus wept" (John 11:35). The Creator wept? Even more so, Jesus was "despised and rejected of men; a man of sorrows, and acquainted with grief" (Isa. 53:3). The Creator, a man of sorrows, despised and rejected? And He once cried out, "My God, my God, why hast thou forsaken me?" (Matt. 27:46).
How could these things be? It's because Jesus, our Creator, also was our Redeemer, and as such, He was the Crucified God—the Creator who took on humanity and in that humanity suffered through a life of privation and toil that ended with Him hung on a Roman cross.
Thus, our Creator, the One in whom "we live, and move, and have our being" (Acts 17:28), suffered in humanity in ways that none of us ever could. We can experience only our own griefs, our own sorrows; at the cross He bore "our griefs, and carried our sorrows" (Isa. 53:4)-all of them. It's the most amazing act in all cosmic history.
This weeks lesson

Read and download a lesson for every week
Resurces on Sabbath School Lessons :