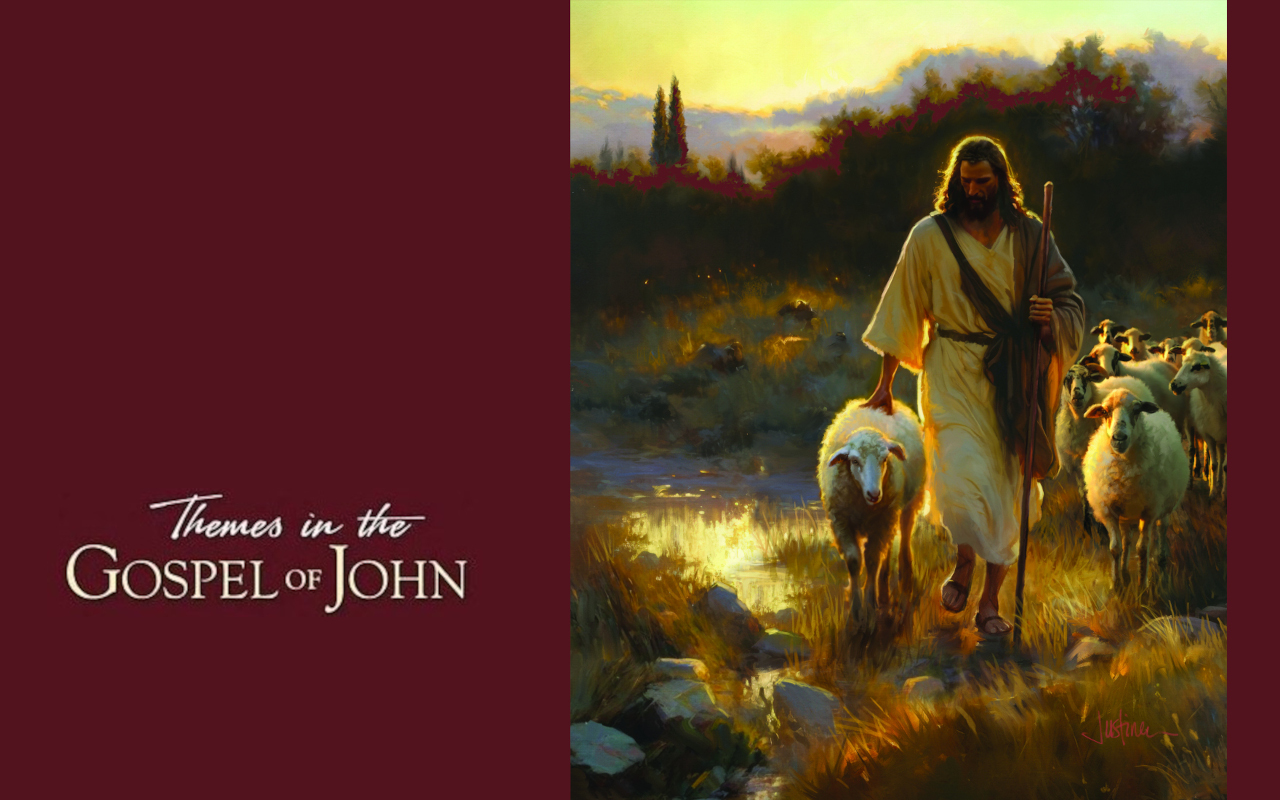 ISAIAH
The current lesson for Adults
January, February and March 2021
How to know for yourself what the Bible really means? Is it still relevant for us today?
Every Saturday morning, at 10:00am, you are welcome to freely attend the weekly Bible study, a special time put aside to dig deep into the Scriptures. There are classes for adults, youth and children.
From the time they were first uttered, the words of the prophet Isaiah have been etched, even embedded, into our consciousness. There are unforgettable words, heavy laden not only with meaning but with hope and with promise, words like " 'God is with us' " (Isa. 7:14, TLB), "For unto us a child is born" (Isa. 9:6), "Every valley shall be exalted" (Isa. 40:4), and "he was wounded for our transgressions, he was bruised for our iniquities: the chastisement of our peace was upon him; and with his stripes we are healed" (Isa. 53:5).
This weeks lesson

Read and download a lesson for every week
Resurces on Sabbath School Lessons :