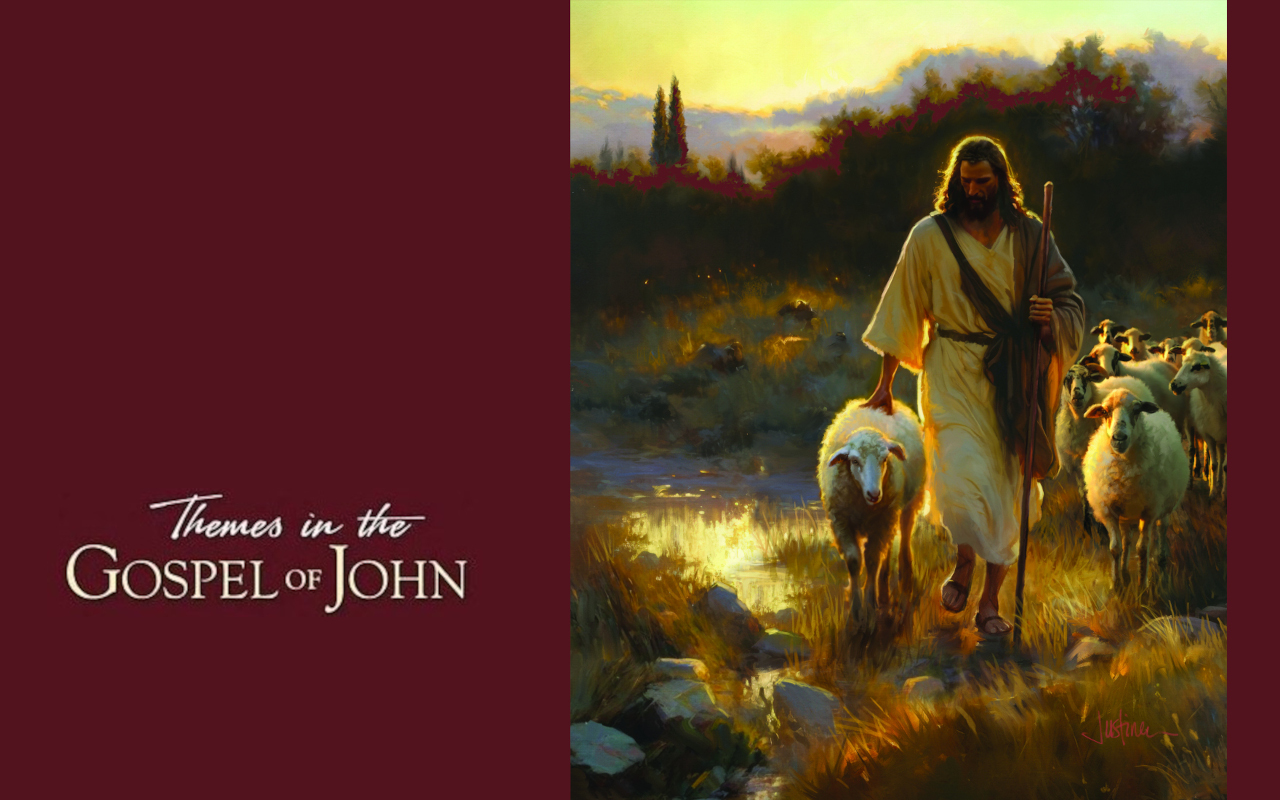 EDUCATION
The current lesson for Adults
October, November and December 2020
How to know for yourself what the Bible really means? Is it still relevant for us today?
Every Saturday morning, at 9:45am, you are welcome to freely attend the weekly Bible study, a special time put aside to dig deep into the Scriptures. There are classes for adults, youth and children.
"The fear of the Lord is the beginning of wisdom, and the knowledge of the Holy One is understanding" (Proverbs 9:10, NKJV).
Think about the above text. It entails, really, two closely related concepts: "fear," as in awe, as in marveling at the glory and power of God; and "knowledge," as in learning truth about the character of God. Hence, wisdom, knowledge, and understanding are rooted in God Himself.
This weeks lesson

Read and download a lesson for every week
Resurces on Sabbath School Lessons :