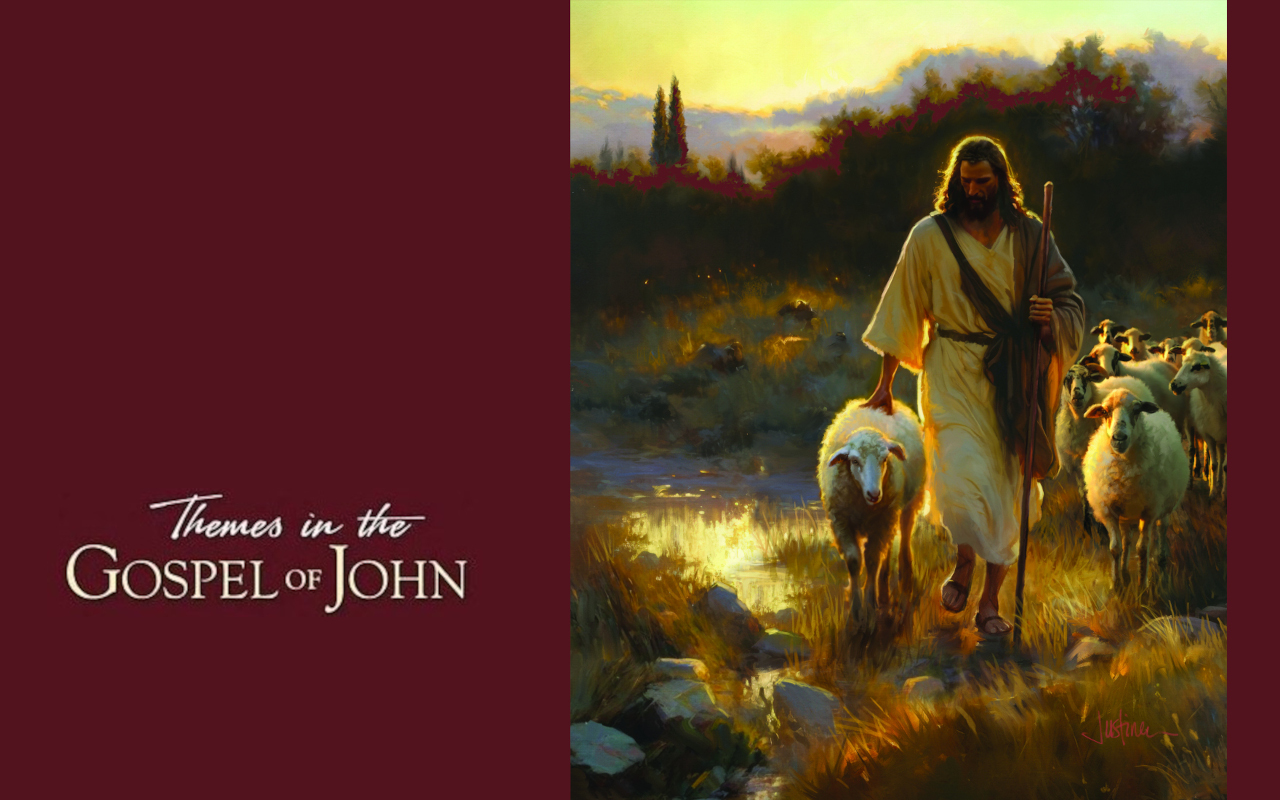 ON DEATH, DYING, AND
THE FUTURE HOPE

The current lesson for Adults
October, November and December 2022
How to know for yourself what the Bible really means? Is it still relevant for us today?
Every Saturday morning, at 10:00am, you are welcome to freely attend the weekly Bible study, a special time put aside to dig deep into the Scriptures. There are classes for adults, youth and children.
On Death and Dying: Our Future Hope


"In reality, we should not fear death because Christ died for us and overcame the power of death. Actually, we are assured
that He holds " 'the keys to death and to the place of the dead.' " (Rev. 1:18).
God created human beings to enjoy eternity in a loving relationship with Him and His creation. But this relationship was distorted by the mysterious appearance of sin within the heavenly courts (Isa. 14:12–15, Ezek. 28:12–19, Rev. 12:7–12) and the subsequent fall of Adam and Eve (Gen. 3:1–19, Rom. 5:12). Tragically, death engulfed not only the human race but also all life, as well. Expressions of death can be seen today in the leaves that fall from the trees, the flowers that fade in our vases, our innocent pets who die in agony, and our beloved ones who are taken from us so brutally. Our world is full of suffering and unwiped tears.
Longing for a better world, people have painted for themselves many "paradises" in which they would like to live. For example, in 1933 English novelist James Hilton released his book Lost Horizon, which a few years later was turned into a film under the same title. The film captures the plight of an airplane that runs out of fuel, eventually crashing into the snow-covered Himalayan Mountains. The pilot dies in the crash, but the few who survive are pulled from the wreckage and escorted by a group of Tibetans to the paradisiac valley of Shangri-La. Isolated from the outside world, the inhabitants
grow in love and wisdom, living an almost immortal life of enduring harmony and joy.
Of course, it's only fiction.
This weeks lesson

Read and download a lesson for every week
Resurces on Sabbath School Lessons :