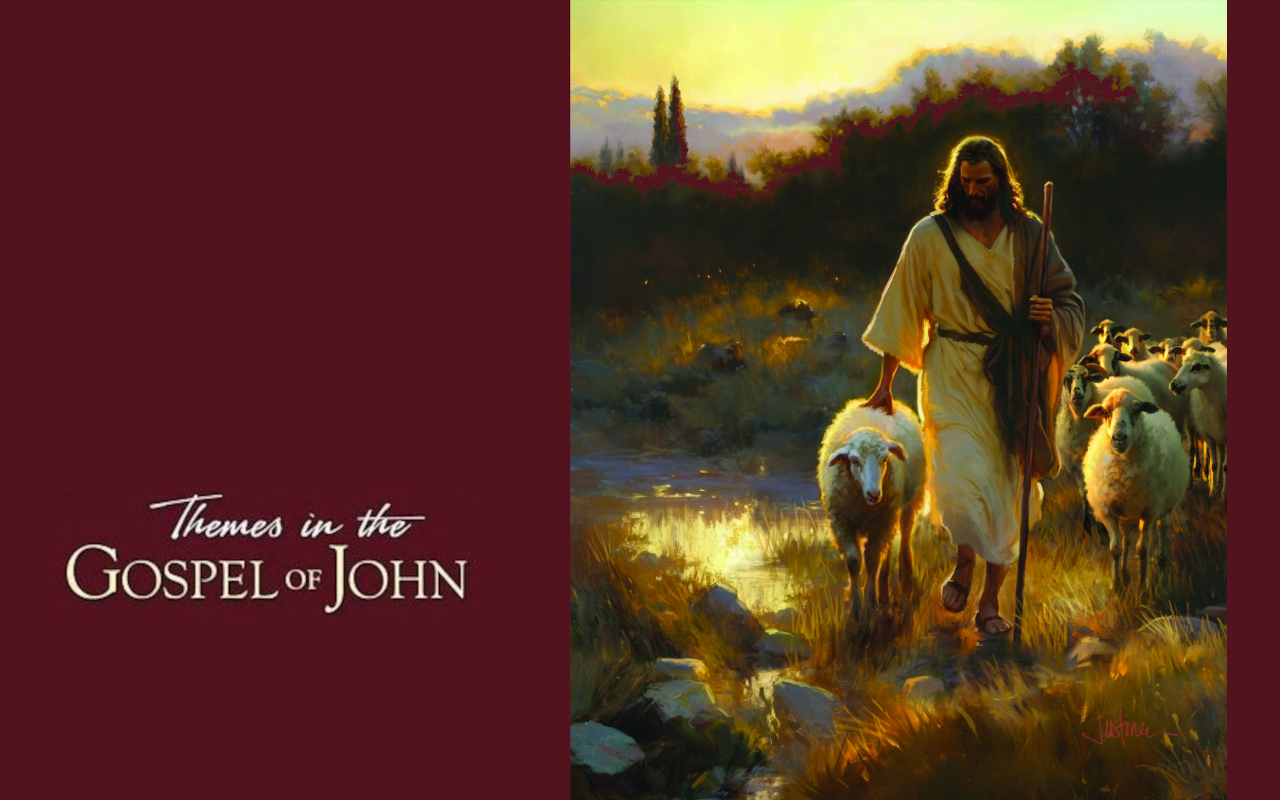 Making Friends for God
The Joy of Sharing in God's Mission
The current lesson for Adults
July, August and September 2020
How to know for yourself what the Bible really means? Is it still relevant for us today?
Every Saturday morning, at 9:45am, you are welcome to freely attend the weekly Bible study, a special time put aside to dig deep into the Scriptures. There are classes for adults, youth and children.
There are times when grasping a single thought makes a profound differ-ence in our lives. A number of years ago, I sat in a ministerial meeting with some of my colleagues. The discussion turned to sharing our faith, witnessing, and evangelism. One of my friends expressed this thought: "Mission is primarily the work of God. He is employing all of the resources of heaven to save our planet. Our work is to cooperate joyfully with Him in His work of saving lost people." It seemed as if a heavy burden was lifted off my shoulders. It was not my job to save a lost world. It was God's. My responsibility was to cooperate with Him in what He was already doing.
This weeks lesson

Read and download a lesson for every week
Resurces on Sabbath School Lessons :