What
is
God's
Gift
For
You?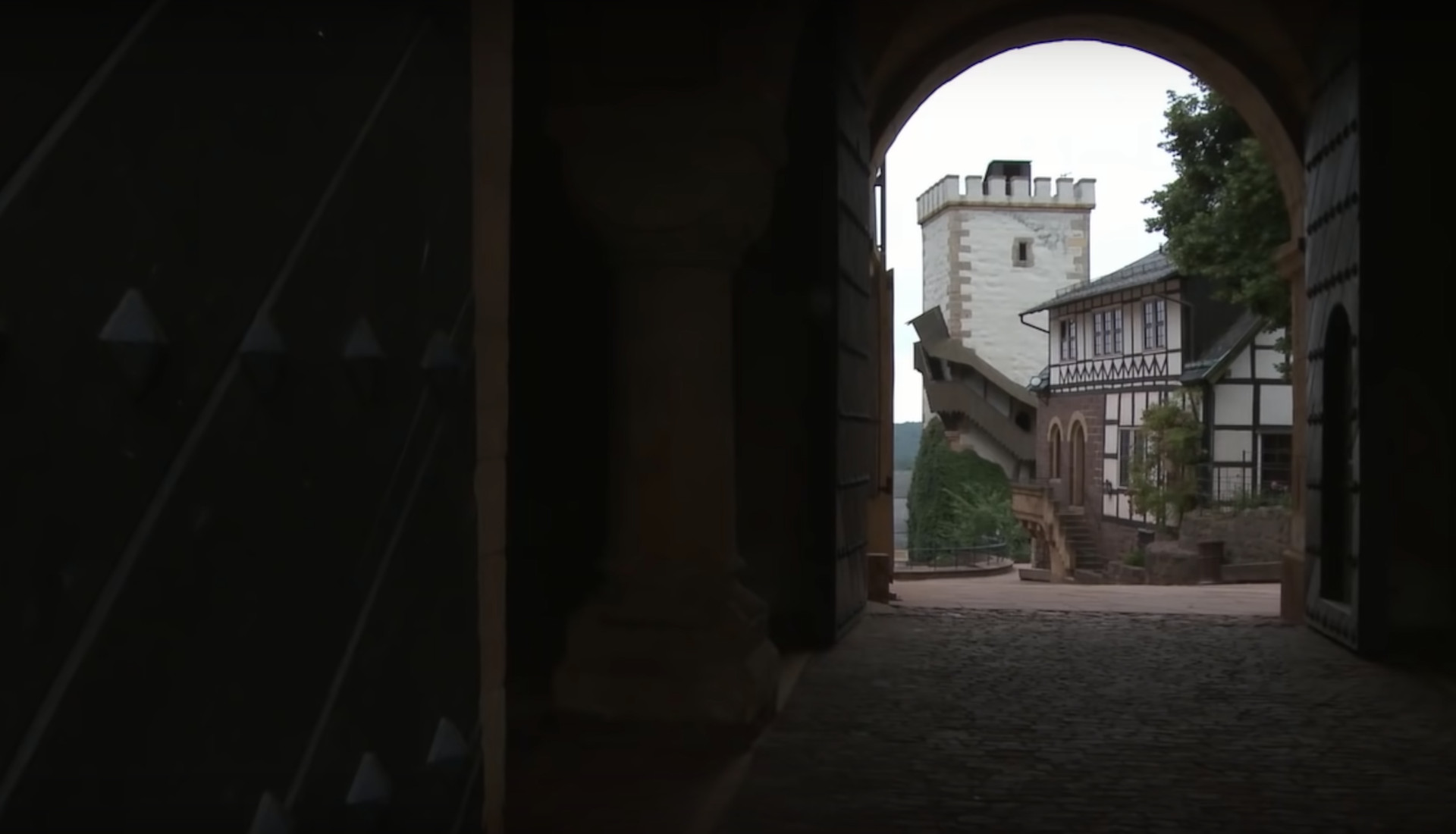 A Message from Pr.Ted Wilson
On October 29, 1993, seven astronauts were awakened by music coming from mission control in Housten, Texas. It was the song "From a Distance." Its message seemed so appropriate as they gazed down at the earth about 200 miles below.
The song describes the beauty of the earth and the peace and harmony that exists from a distance. It goes, "From a distance, the world looks blue and green, and the snow-capped mountains white." Continuing, "God is watching us from a distance."
But God never abandons us. In fact, his name "Immanuel" denotes "God with us."
In this video, Pastor Ted Wilson and his wife, Nancy, talk about God's amazing gift for mankind. How has He been with us through this gift?
In Isaiah 7:14, an angel appeared to Joseph in a dream, saying: "Behold the virgin shall be with child, and bear a Son, and they shall call His name Immanuel, which is translated, 'God with us.'"
When Adam and Eve sinned, God didn't watch from a distance. He searched for them and provided a promise that all was not lost. Similarly, when Moses climbed Mt. Sinai, God came down and spoke with him. He told him, "Let them make Me a sanctuary; that I may dwell among them" (Exodus 25:8).
When Jesus came to earth, He chose to live with a humble, dedicated, and God-fearing family. Ellen White writes: "Jesus left his home in glory, clothed his divinity with humanity, and came to a world marred and polluted by the curse of sin. He might have remained in his heavenly home, and received the adoration of angels; but he came to earth to seek and save the lost, the perishing. 'For your sakes, he became poor, that ye through his poverty might be rich.' He, the Majesty of heaven, who was one with the Father, denied himself, made every possible sacrifice, in order that man might not perish, but have everlasting life" (Review and Herald, December 23, 1890, Art. A, par. 3).
God was "despised and rejected by men. A Man of sorrows and acquainted with grief...Surely He has borne our griefs and carried our sorrows...He was wounded for our transgressions, He was bruised for our iniquities; the chastisement for our peace was upon Him, and by His stripes, we are healed" (Is. 53:3-5).
This same Jesus invites us to "call upon Me, and I will answer" (Psalm 91:15).
He is coming very soon. Are you ready to meet Him? Have you accepted the gift of salvation? Have you accepted Him as your personal Savior?